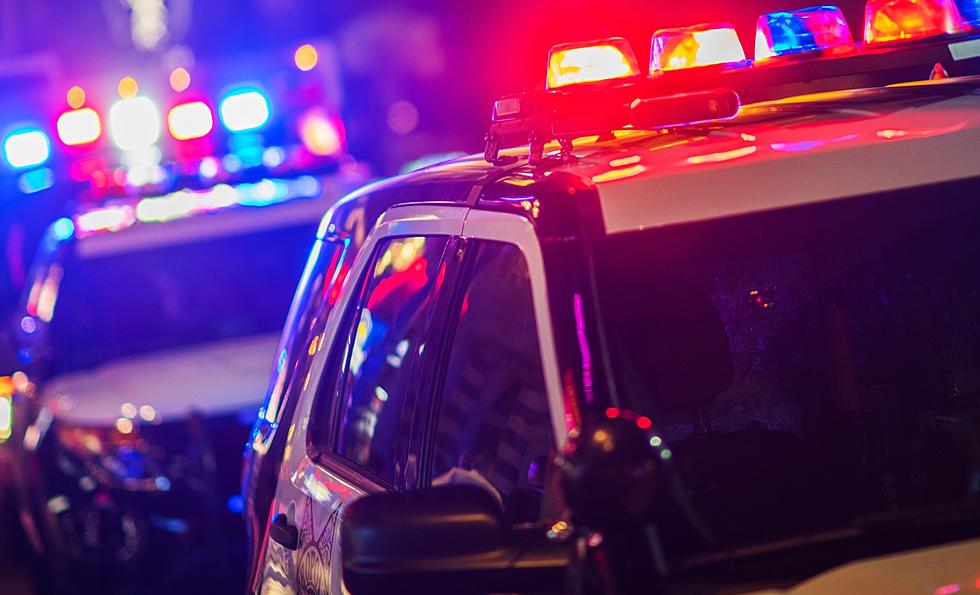 Maine Man Arrested after Stealing Truck, Police Chase and Crash
welcomia/Thinkstcok
Police arrested a 37-year-old man after he stole a fuel truck in Winthrop, led police on a chase across county lines, and crashed the vehicle.
Police Chase Stolen Truck Across County Lines
Officers started the pursuit after the stolen fuel truck was seen in Oxford on Tuesday morning. Police chased the driver, 37-year-old Paul Hatch, through Androscoggin and Kennebec Counties. Hatch then drove back to Winthrop, according to the Sun Journal.
Stolen Fuel Truck Crashed after Colliding with another Vehicle
Hatch collided with a truck carrying a cargo trailer. He turned onto Route 133 and was traveling the wrong-way. Hatch lost control and the truck crashed and landed on its side. He tried to run from police, but after a brief foot chase, Hatch was apprehended.
Driver Injured in Crash and Taken to the Hospital
Hatch was injured in the wreck and was transported to the hospital. No additional information was released.
LOOK: 30 Best Major League Baseball Home Run Celebrations Using Props
We examined every Major League Baseball team and found our 30 favorite home run celebrations where players brought props to the party.
LOOK: 19 Drinks Only '90s Kids Remember
Grab that weird bendy straw you bought with your Chuck. E Cheese tokens, because we're sluprin' up these definitive flavors of the '90s.