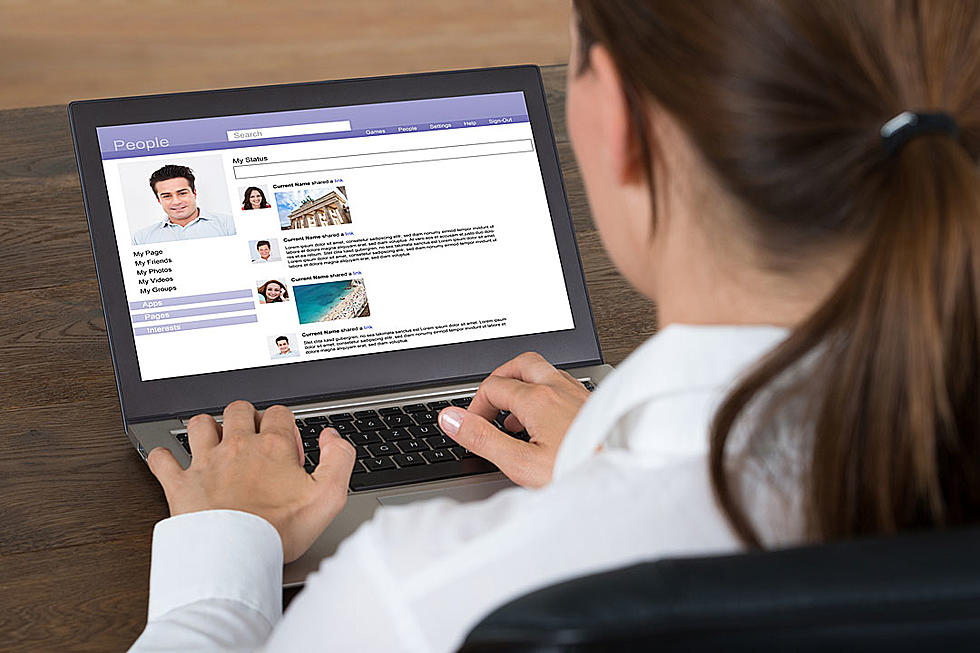 Maine Among the Safest States for Onine Dating
iStock
How much trust do you put in those profiles and photos you see on an online dating site?
The top five safest states are:
1. Vermont
2. Maine
3. Idaho
4. Utah
5. Wyoming
The top five most dangerous states are:
1. Missouri
2. Florida
3. Louisiana
4. Maryland
5. Nevada
The percentage of 18-24-year-olds that use online dating apps has nearly tripled in the past four years, from 10% in 2013 up to 27% in 2017. Unfortunately, incidents of rape and assault from online dates have also risen, as have money scams and other forms of identity theft.
BackgroundChecks.org is an organization devoted to public safety, online privacy, home security, and open government. offers access to public records, safety guides, and security resources.
This information was submitted to us as part of a press release. If you would like to share your community news or event with our audience, please email newspi@townsquaremedia.com.