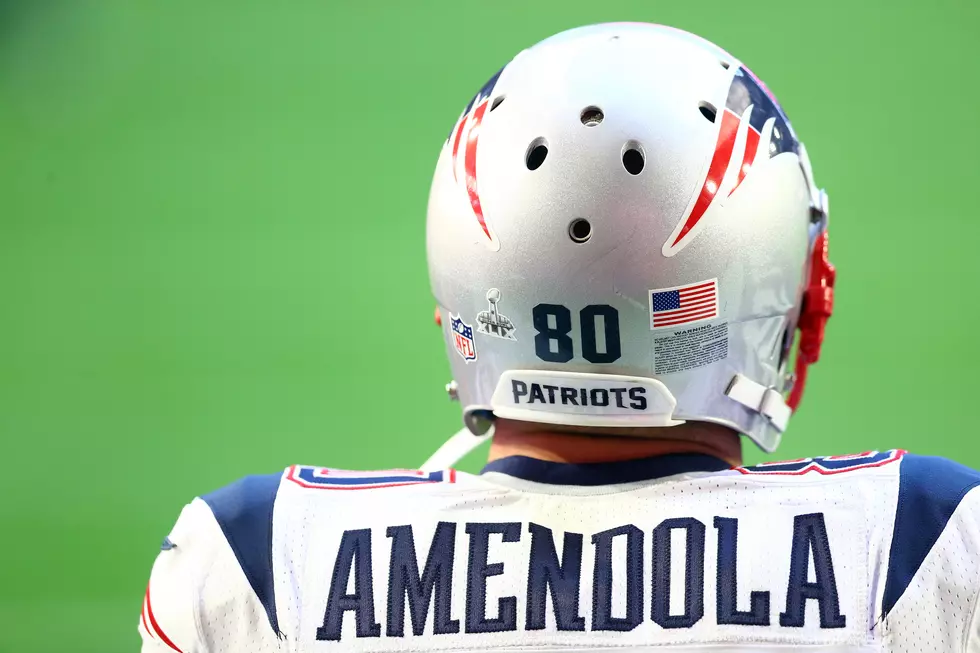 Listen Live to The Patriots, Saturday, August 19th!
Ronald Martinez/Getty Images
Preseason heats up! The Patriots take on the Texans in Houston, Saturday, August 19th. Listen live! Pregame starts at 5pm! Kickoff is at 8pm!
Get all the analysis, play-by-play and post-game on 101.9 The Rock! Stay in touch with all the Patriots news as we go for The Blitz for Six! Listen live on your radio!
The Patriots' Facebook page has everything a fan could ask for:
Part of the New England Patriots Rock Radio Network.