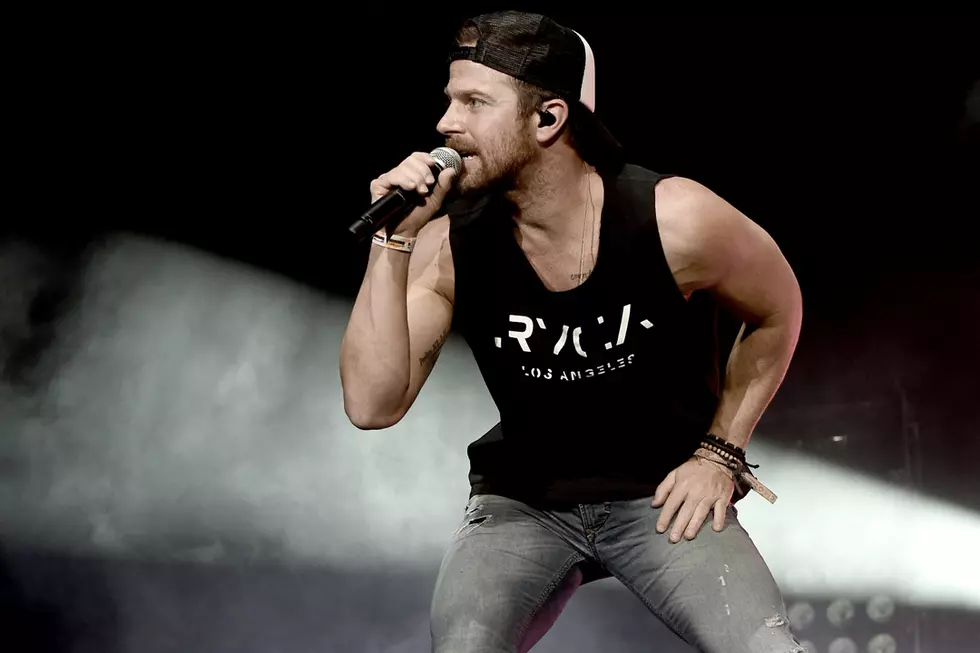 It Took 10 Years for Kip Moore to Release 'She's Mine' — Here's Why
Kevin Winter, Getty Images
Every once in a while, a song comes along that an artist simply can't get out of their head, no matter how hard they try to forget about it. For Kip Moore, that song was his current single, "She's Mine."
Heck, it rattled around his head for nearly a decade!
"I wrote this song ten years ago and I recorded it for the Wild Ones record," Moore tells Taste of Country during a recent interview in Chicago. "We just couldn't find that magic dust inside the recording process. I just felt like it was a little flat. I just felt like the edges were taken off of it, and I never want the edges taken off my music. At that particular time, it just felt too polished and too perfect."
So he forgot about it. Or at least he tried to ... until this past year.
"I was playing it in the dressing room back in May and the whole band came into the dressing room and even though they had only heard it just a handful of times, they all remembered it word for word," says Moore, who recently wrapped his Bud Light Dive Bar Tour. "They were like, 'You are crazy if you don't record this.' It was like the band was nudging me to give this one another shot."
"I had to search for the main groove," the Georgia native explains. "I had to search for that opening riff. But once it all came together and it made sense to me, I tackled it in the studio. Thankfully, it survived this long."
Thus far, the 'risk' has worked out quite nicely for Moore, a multi-platinum singer-songwriter.
"So far, as far as any new single I have put out, 'She's Mine' has gotten the biggest reaction out of the gate, even more than 'Something 'Bout a Truck' did," he says. "It's done as good as I could hope for so far."
Moore will set out on the third leg of his Room to Spare: Acoustic Tour this fall
Kip Moore and 9 More Scary Country Singers Who Actually Aren't: