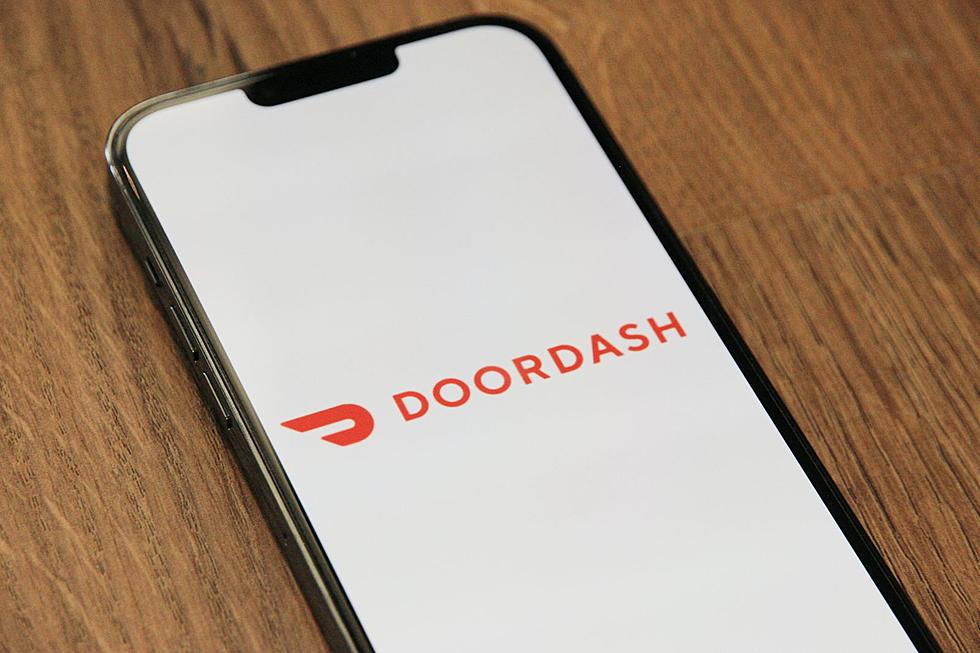 If You Don't Tip, Your Maine DoorDash Order May Take Longer
Credit: Marques Thomas on Unsplash
At least they're giving us a heads up, right?
DoorDash is now sending out a warning to some of its customers during the checkout process. Essentially, they're letting customers know that if they don't add a tip for their driver, there's a chance their order might take longer to arrive.
The alert message that some customers are receiving on the DoorDash app says, 'Orders with no tip might take longer to get delivered – are you sure you want to continue?' This message has been shared on social media through screenshots.
The notification further explains, 'Dashers,' which is what DoorDash calls its drivers, have the flexibility to choose which orders they want to accept. Orders that take longer to be accepted by Dashers can lead to slower delivery times.
Dashers can pick and choose which orders they want to do. Orders that take longer to be accepted by Dashers tend to result in a slower delivery.
Customers are presented with two options: they can either add a tip or proceed without tipping.
This latest reminder is part of DoorDash's ongoing efforts to emphasize the importance of tipping. In June, the company began sending 'tip nudges' to customers, reminding them that they can increase tips for up to 30 days after a delivery.
What's your take on DoorDash's approach? Do you think they should increase driver pay instead of relying on potential tips? Is it fair to place the responsibility on the customers who are placing orders? What are your thoughts on this change?
Mainers Tips on Tipping Laborers
Do you tip workers besides food servers or delivery drivers?
Gallery Credit: Jason Stewart
Which Z Artist Would You Like To See On The Bangor Waterfront in 2024?
Never too early to start dreaming of those hot summer nights at Maine Savings Amphitheater.
Gallery Credit: Kid
10 Reasons Why Bangor Is Way Better Than Portland
Here's why Bangor, Maine's Queen City, is far superior to Portland, which doesn't even have a good nickname. Wait! What about Forest City, you ask? Please, don't talk to Bangor about forests. You can't handle our 600-acre Bangor City Forest!
Gallery Credit: TSM