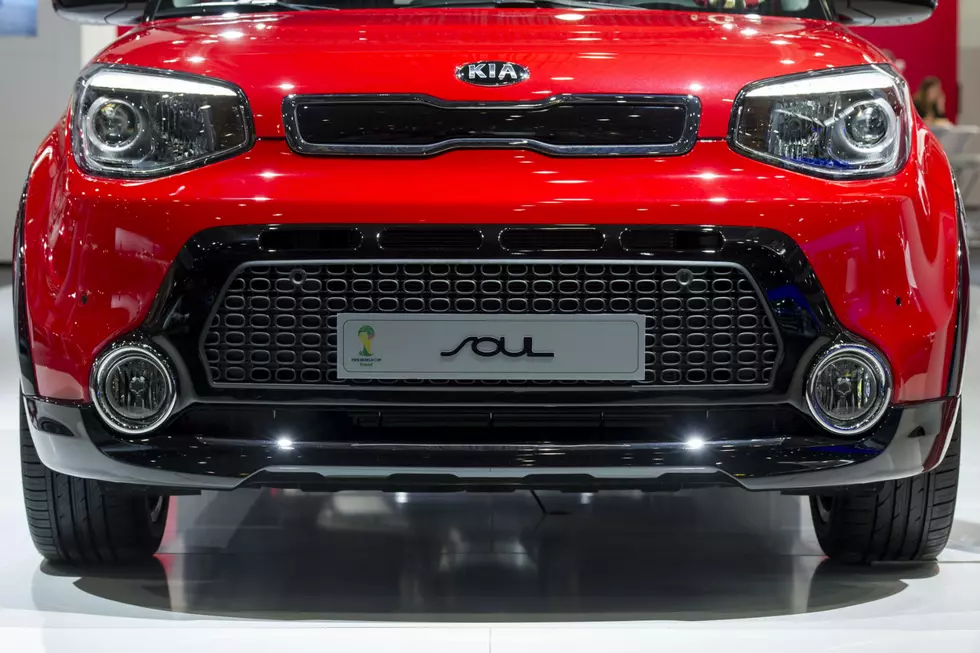 Hyundai & Kia Recall Over 500,000 Vehicles
There is a major problem with one of the biggest car companies in the country. Straight out of Detroit, Hyundai and Kia are recalling a large amount of vehicles due to problems that could cause engine fires. Nearly 379,000 Kia Soul SUVs from 2012 through 2016 with 1.6-liter engines have been recalled which covers the largest portion of vehicles.
According to CentralMaine.com what happens is, they have too high of exhaust gas temperatures which in turn can damage the catalytic converters. That can cause abnormal combustion which could damage pistons and connecting rods. A failed connecting rod can pierce the engine block and cause oil leaks that can cause fires.
In addition to the Kia Souls, Hyundai and Kia are recalling 152,000 Tuscon SUVs from 2011 to 2013 and Sportage SUVs from 2011 and 2012 to fix an engine oil pan leak that also can cause fires.
It has also been reported and US Safety regulators have been investigating Hyundai and Kia since 2016.