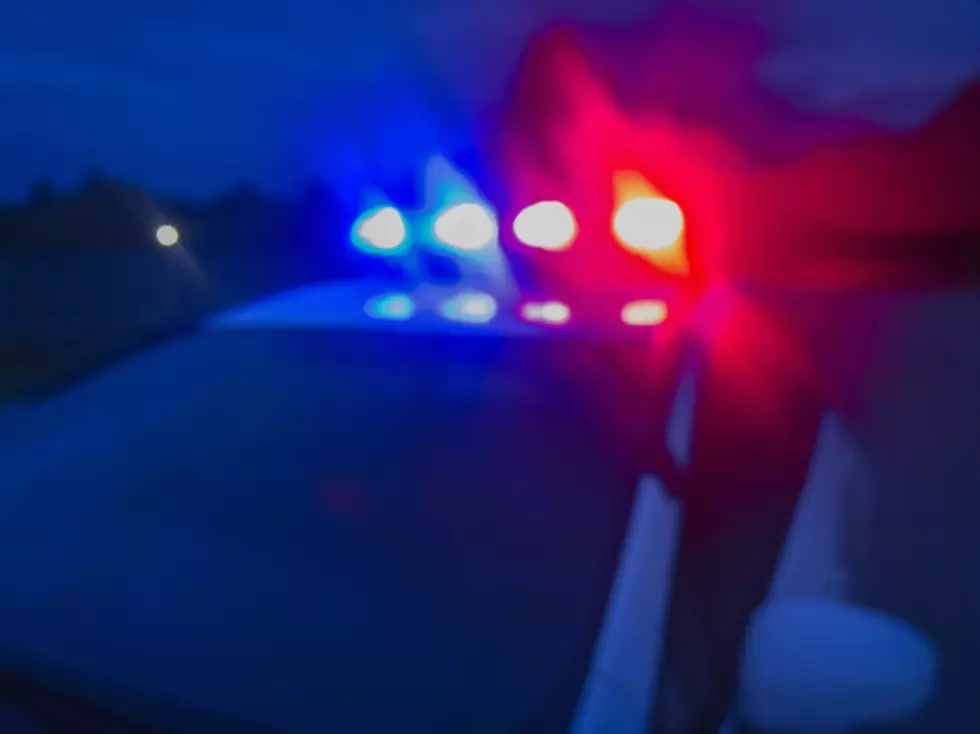 Houlton Man Indicted after High Speed Chase
Evgen Prozhyrko/Getty Images
A Houlton man who led police on a high speed chase in February has been formally indicted by a grand jury for crimes that led up to the incident.
Grand Jury proceedings had been on hold for months during the pandemic.
WABI-TV reports that 35-year-old Derek J. Nickerson was indicted this week in Somerset County Court for criminal trespass, violation of a protection order, eluding police and driving to endanger.
The Sheriff's office said that on Valentine's Day, Nickerson was caught on security cameras inside his ex-wife' home in Canaan. She was alerted of the intrusion by an app on her phone.
The Houlton man led police on a high speed chase in Skowhegan that reached speeds of nearly 100 miles per hour.
Nickerson was arrested after officers forced his SUV off the road.
Enter your number to get our free mobile app
See the Must-Drive Roads in Every State