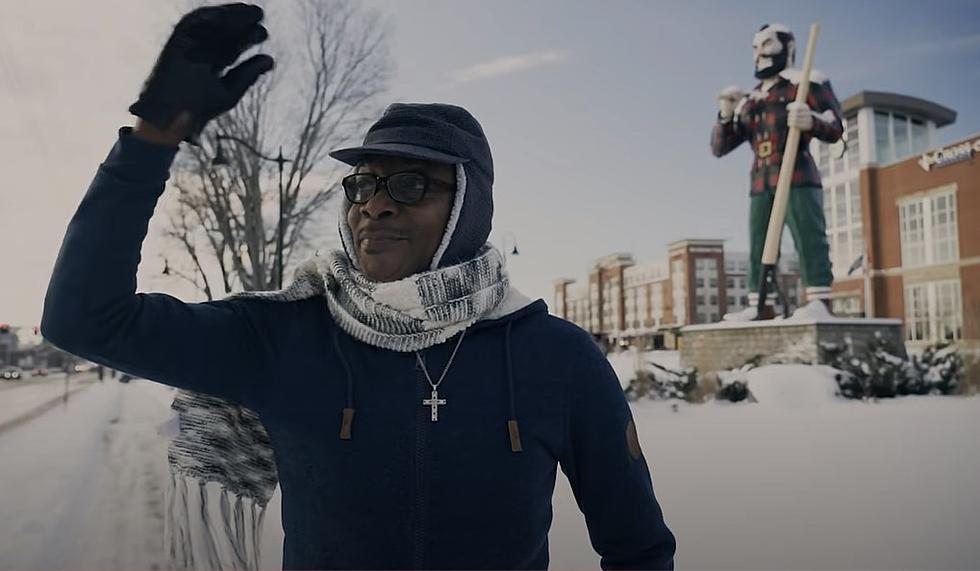 Have You Heard This Catchy Song About Bangor, Maine?
Anozie Ikemna YouTube
Some of the lyrics are questionable, but this cool little pop song shows some love for the Queen City!
Over the years there have been a handful of songs that have mentioned Maine. One in particular called "King of The Road" shouts out Bangor.
King of the Road Roger Miller
"destination Bangor, Maine"
Wanted Man (Take 1) Bob Dylan and Johnny Cash
"Wanted man ... in Bangor, Maine" (about 2:57)
Long Time Sunshine-Weezer
"Sometimes I wanna pack it all up
Get on a bus and move to Vermont
Or Maine, or any of those states back east."
And who could forget the "We Are The World" parody from the 2015 "We Are Bangor."
Overall, there haven't been many of them, so when I came across a hidden YouTube gem from a few years ago, my ears immediately perked up. Back in 2020, literally, right before the beginning of the pandemic, a listener dropped this video on our Facebook page.
"Bangor, Maine" is a song by Anozie Ikemba, that is all about his love of the city of Bangor.
The video includes Anozie, standing by several famous area landmarks, including Paul Bunyan, City Hall, Husson University, and the Bangor Police Department.
Everyone may not agree with some of the lyrics however
"No need to fear, you are in a crime-free city in Bangor, Maine."
That may not be the case these days around here, but the song is a nice tribute to the Queen City.
Things You'll Only Understand If You Live In Maine
Gallery Credit: Krissy