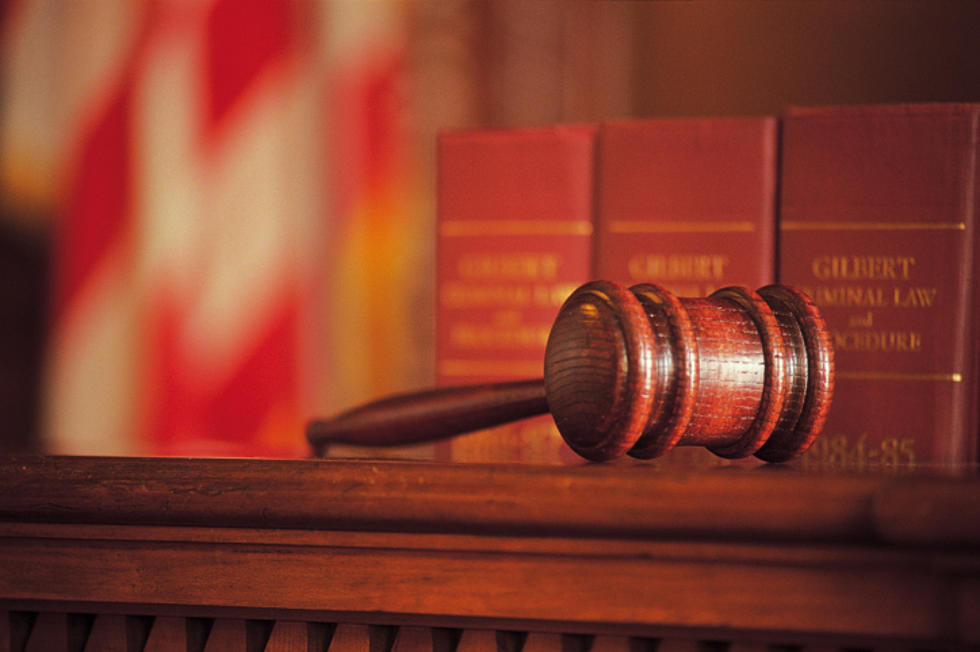 Grand Falls Man Sentenced to 7 Years in Prison For Conspiracy to Traffic Cocaine
Comstock
A Grand Falls man has been sentenced to seven years in prison in connection with a cocaine trafficking ring in northern New Brunswick.
Sixty-three-year-old Normand Godbout appeared by tele-remand on Friday in the Bathurst Court of Queen's Bench, according to Cpl. Hans Ouellette of the New Brunswick RCMP. He was sentenced to seven years minus time already served.
Godbout was arrested on May 22, 2018, as part two investigations led by the RCMP New Brunswick Federal and Serious Organized Crime Unit with assistance from police in Montreal City and Laval as well as Sûreté du Québec and Royal Canadian Mounted Police.
The investigations were launched in 2016 and focused on the trafficking of cocaine on the Acadian Peninsula and in Restigouche, Madawaska and Victoria Counties, N.B. Over the course of the investigations, police reported they seized more than five kilograms of cocaine and over $900-thousand in Canadian currency.
Godbout has been in the custody of Corrections Canada since July 16, 2021.  He pleaded guilty on January 8 to conspiracy to traffic cocaine.
RCMP say ten other people have been sentenced in relation to the drug trafficking operation to anywhere from 90 days to 12 years in prison:
Daniel Duguay from Saint-Irénée, sentenced to two years in prison on June 11, 2019.
Eric Degrace from Évangéline, sentenced to eight years in prison on June 26, 2019.
Julie Michaud from Allardville, sentenced to 90 days in jail on March 4, 2020.
Jason Poirier from Inkerman, sentenced to four years in prison on March 11, 2020.
Danny Smith from Allardville, sentence to 12 years in prison on September 11, 2020. He also was fined $90,000.
John Watson from Allardville, sentenced to three years in prison on January 11, 2021.
Simon Dupuis from Québec, sentenced to 18 months in prison on January 19, 2021.
Raymond Bertrand from Québec, sentenced to two years in prison on May 10, 2021.
Emery Joseph "Pit" Martin, sentenced to seven and a half years in prison on October 18, 2021.
Eric Doucet from Chamberlain Settlement, sentenced to five years in prison on March 29, 2022.
RANKED: Here Are the 63 Smartest Dog Breeds
Does your loyal pup's breed make the list? Read on to see if you'll be bragging to the neighbors about your dog's intellectual prowess the next time you take your fur baby out for a walk. Don't worry: Even if your dog's breed doesn't land on the list, that doesn't mean he's not a good boy--some traits simply can't be measured.