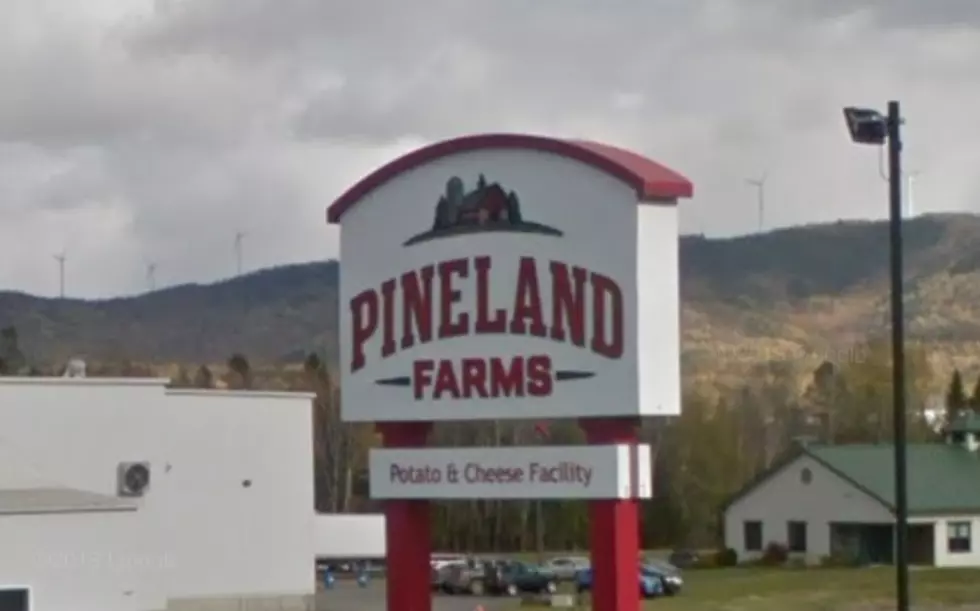 Food Box Giveaway to County Residents
Google Maps
USDA, Catholic Charities and Pineland Farms Potato Company are giving away boxes of food July 8 & 9 to Aroostook County residents (on a first come first serve basis).
The schedule is Wednesday, July 8 at Big Rock Mountain, Mars Hill and July 9 at the Aroostook Centre Mall parking lot in Presque Isle. The hours for both days are from 10:00 am - 2:00 pm (or until supplies last).
The boxes include a 6 lb bag of mashed potatoes, 5 lb bag of whole russet potatoes, half gallon of 2% milk, 2.5 lbs of cheddar cheese. (Box contents subject to change).
Please do not leave your vehicle & follow drive thru directions. One allocation of food per vehicle.
Organizers said more giveaways in other communities are coming soon.
Enter your number to get our free mobile app
How can I stay safe while grocery shopping? And answers to 24 other coronavirus questions