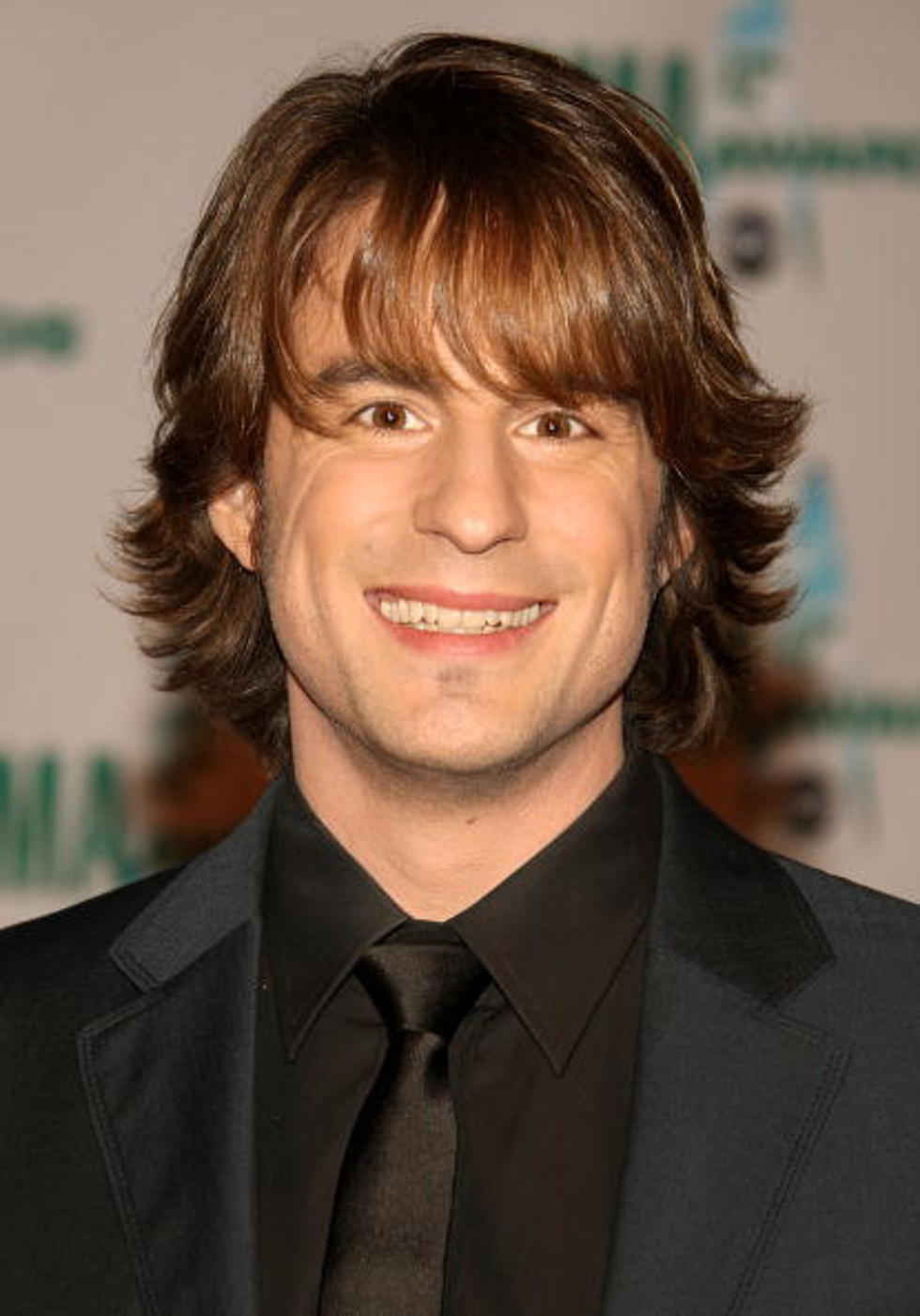 Country Pop Bites: Jimmy Wayne – June 24
Bryan Bedder/Getty Images
Did you know that on this day in Country Music History in 2003 DreamWorks released Jimmy Wayne's self-titled debut album?
It's true! Check out the video!

Jimmy Wayne Barber hasn't had an easy life. He was born on October 23, 1972 in Kings Mountain, North Carolina. His biological father abandoned him at an early age. He and his sister were sometimes raised in foster homes or were left with other people when their mother would leave them or go to jail. She served four months in prison in 1985 when he was 12.
After finishing high school, he worked as a guard at the Gaston Correctional Facility, where he took songwriting advice from an inmate.
He earned an associate's degree in criminal justice at a community college. Afterwards he worked as a corrections officer for 4 years before moving to Nashville, Tennessee to pursue his musical interests.
On January 1, 2010, Wayne set out on a 1,660 miles solo-hike from Nashville, Tennessee to Phoenix, Arizona to raise awareness about homeless youth and more specifically children aging out of the foster system. Called the "Meet Me Halfway" campaign, he walked 25 miles a day.
He is the National Spokesperson for Foster Club, a national network for children in foster care and says eventually his goal is to walk across all 50 states to bring awareness to the cause of foster kids who are aging out of the system.