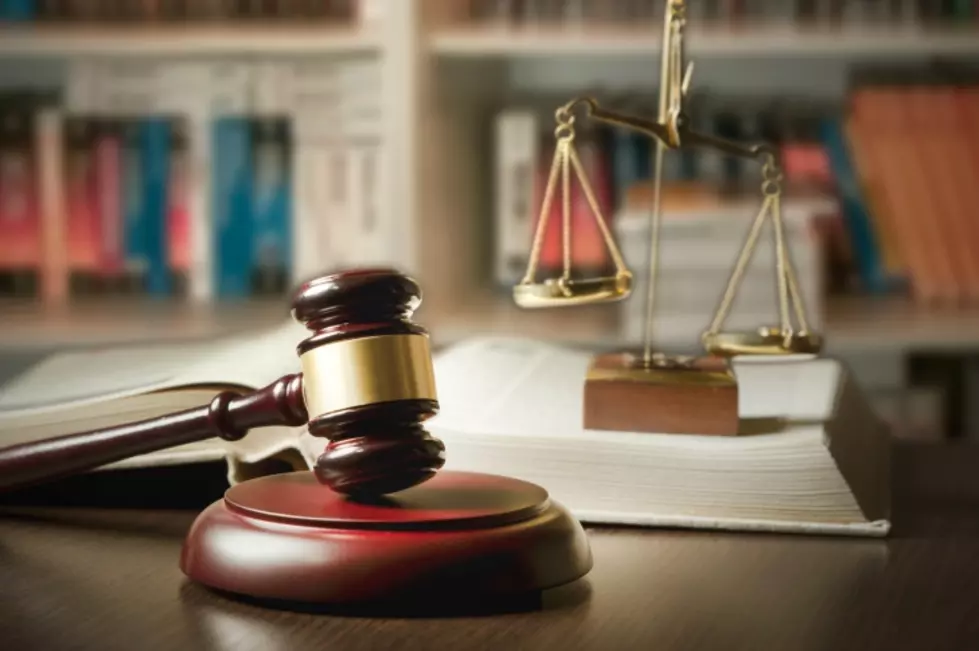 Central Maine Man Sentenced for Illegal Possession of a Firearm
Piotr Adamowicz/Thinkstock
A 44-year-old Whitefield man was sentenced Friday to seven years in prison and three years of supervised release for being a felon in possession of a firearm.
Peter Poland was also sentenced to serve a consecutive term of one year and one day in prison for violating the terms of his supervised release. Poland pleaded guilty to the offense on September 28, 2016.
According to court records, in March 2016, the defendant burglarized a residence in Whitefield and stole three firearms.  At the time, he was prohibited from possessing firearms because of a prior felony drug conviction for which he was on supervised release.
The investigation was conducted by the U.S. Bureau of Alcohol, Tobacco, Firearms and Explosives and the Lincoln County Sheriff's Office.