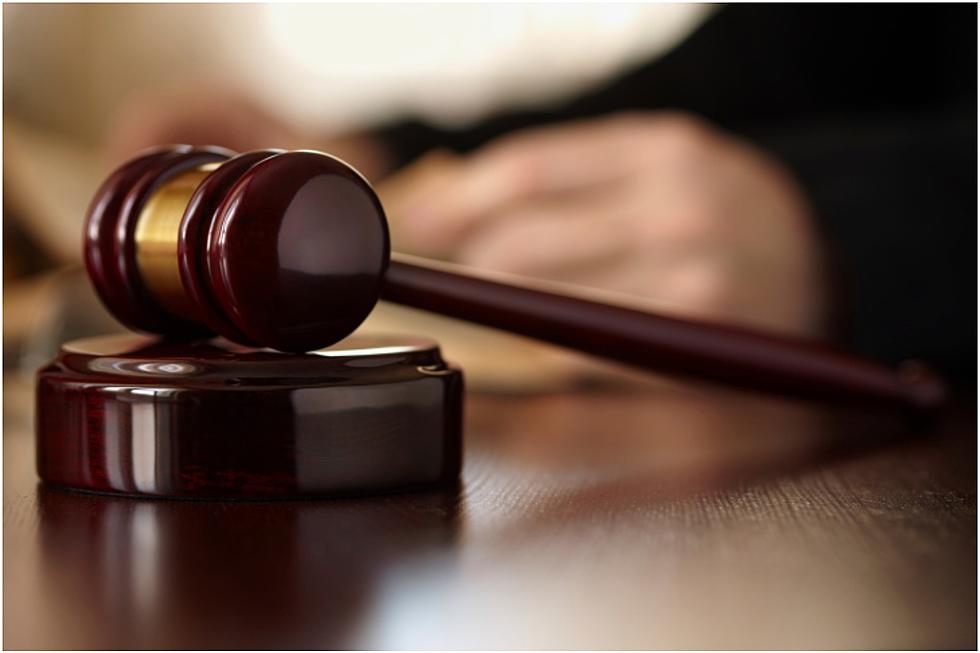 Brewer Woman Could Get 30 Years for Wire Fraud, Firearms Charge
Kuzma, Getty Stock/ThinkStock
A Brewer woman has pleaded guilty to wire fraud, involving a Veterans Affairs loan, and buying a gun for a prohibited person.
Who is the Person Involved in This?
Carol Bragdon, 49, pleaded guilty in a Bangor courtroom to wire fraud and making false statements to a mortgage lending business. In addition, she pleaded guilty to a separate charge of making false statements to a licensed firearms dealer.
What Were the Details of the Wire Fraud?
According to the United States Attorney's Office District of Maine, Bragdon was trying to get a U.S. Department of Veterans Affairs backed loan, so she provided false statements and representations to an out-of-state residential mortgage company between November 2020 and April 2021. During that process, she used Google email accounts to communicate with the lender from the VA and to transmit documentation.
Where Were the Firearms Purchased?
In a separate case, officials say Bragdon bought five firearms from Maine Military Supply in Brewer in August 2021, claiming that she was the actual purchaser of the firearms. While she was in the store, she was accompanied by a person who told her which firearms to buy. That person was later arrested with one of the guns, a Walther model PK380 .380 caliber pistol. The individual is prohibited from buying a firearm under federal law. Buying guns for someone who is prohibited from doing so is called 'straw purchasing.' This practice allows people who wish to own firearms to get them, while avoiding the required background check.
Carol Bragdon now faces up to 30 years in prison, as well as up to five years of supervised release. Her sentence will be determined by a federal district judge, after the completion of an investigation report by the U.S. Probation Office.
6 Easy Ways to Keep Hungry Bears Out Of Your Yard
There's no sure way to keep the newly awakened bears out of your yard, but there are a few things you can do that will help prevent attracting them.
Bring the Whole Family: 11 Pet-Friendly Lodging Options in Maine
Take the whole family for a trip around Maine, even the four-legged members.