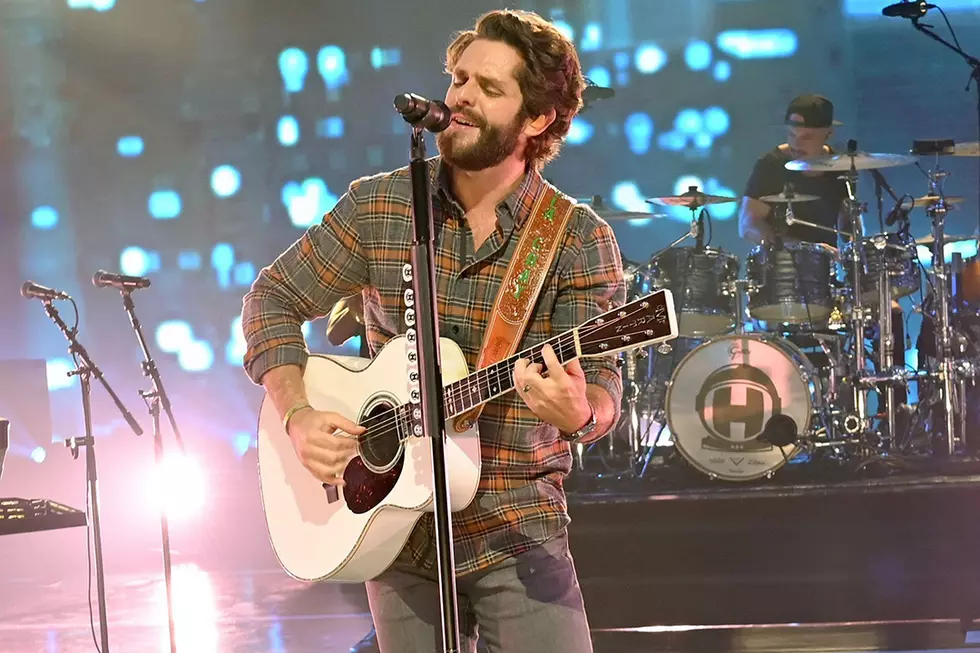 Big Country 96.9 Music News: Week in Review
Jason Kempin/Getty Images
Another big week in country music - it's always a big week in country music because our favorite artists are hard at work making great music.
It may not look like hard work when you see Blake dance on 'the Voice', but he puts everything he's got into those cool moves. He's a good sport about it too as his co-hosts love to give him grief about busting a move.
Behind the Scenes with Miranda Lambert
Miranda is making some of her best music ever - and that's saying a lot because she is awesome. Watch how the "The Marfa Tapes" were put together in this revealing and behind the scenes look at making it.
Luke Plays the "Singing Whisper Challenge"
Luke is the best. He's always positive and having a good time, and it comes out in his music. Fans feel that vibe and tune in to see what he's saying and listen to his moving music. He's always good with Jimmy Fallon. Watch them do the "Singing Whisper Challenge."
Thomas Rhett Back on Stage
Thomas Rhett hit the Big Country Week in Review as he gets back on stage and starts performing live again. He talks about how emotional it is to reconnect with the fans. he relates to Miranda feeling the same thing at a recent show.
Garth and Trisha's Love
Garth and Trisha have new music out and everyone's loving their single "Shallow." Trisha said Garth is so loving he stayed by her side even when she had COVID.
Be sure to check out our Facebook for the latest in country music news. We have exclusive interviews, videos, new music, updates and more.
How long it takes to binge 'The Office,' 'Game of Thrones,' and 50 other famous TV shows