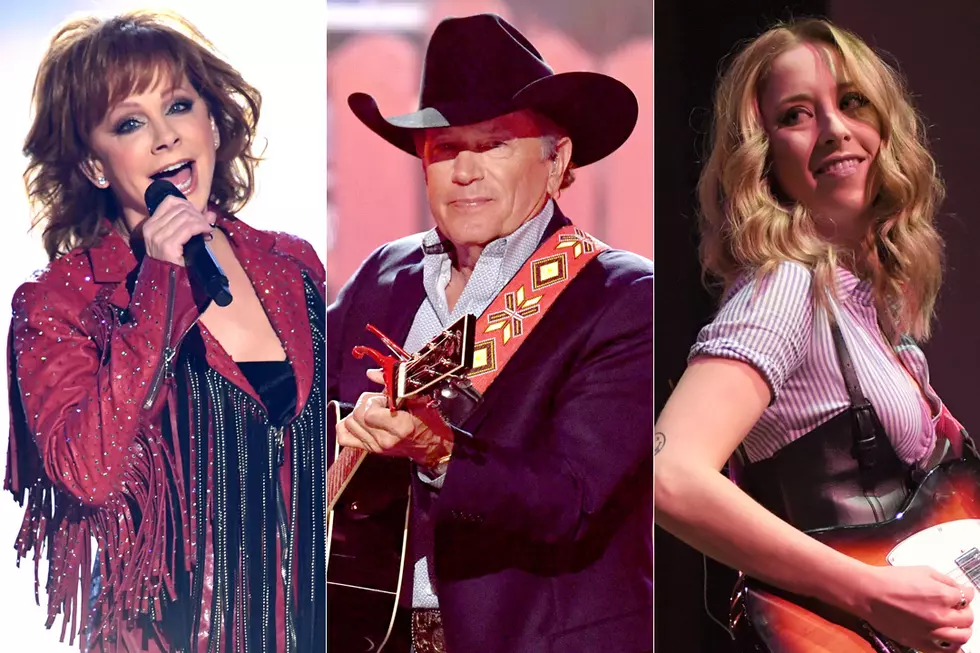 10 Best Country Albums of 2019
Jason Kempin / Kevin Winter, Getty Images
Country music's best albums of 2019 were in a word, honest. Soul-baring songwriting matched with sharp, seasoned storytelling landed many artists an album on this annual list of the Top 10 country albums.
Commercial success and radio success did not guarantee an album made this report, however. In fact, only three of the 10 albums the Taste of Country staff chose notched a Top 20 radio single. Even fewer topped the country album charts for any given week in 2019.
Think of this list of the best albums of 2019 as an artist's reward for risk-taking and genre-bending. There's plenty of soul, a little bit of pop music and plenty of country music few fans of the greats would disagree with. Kalie Shorr and George Strait (25 and 67 years old respectively) bookend the age range on a refreshingly dynamic list of men and women of all backgrounds.
The album experience is losing fans in and out of country music as digital streaming providers replace the turntable, cassette deck and CD. Artists who make a statement with a full-length album often understand they're doing so at the risk of mainstream success. It means saying "no" to great songs that don't fit a theme or thread. In recent years this list has been a compilation of ideas, opinions and sales figures, but in 2019 the Top 10 country albums list starts with artists who were trying to weave a thread across 11, 13 or even 15 songs.
Here Are Country Music's 10 Best Albums of 2019:
These Are the Top-Selling Country Albums of 2019: