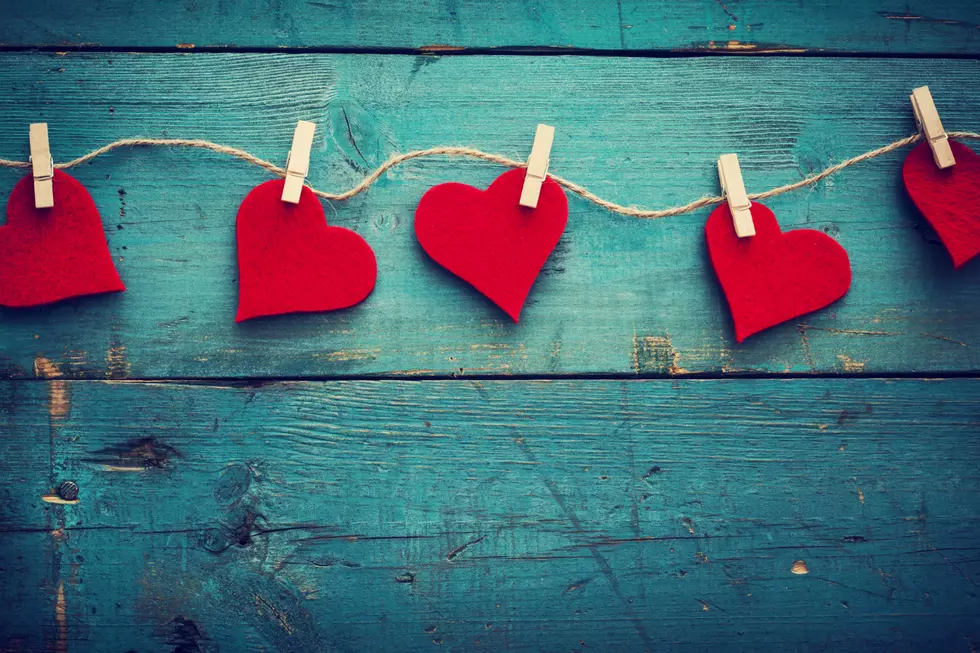 5 Unique Things to Do in Maine For Valentine's Day
Getty Images
Valentine's Day is almost here and if you want to show that special someone how much you love them, you could go traditional. Dinner, flowers, chocolates. That's great if you want to be boring. So to help you break away from the mundane, here are 5 unique things you can do in Maine for Valentine's Day.
1. Learn How to Throw An Axe
Say I love you with a bullseye! Axe throwing is actually a competitive sport and the folks at the Axe Pit on Spring Street in Westbrook are pros at throwing an axe and can teach you this fine art. See who gets bragging right with the most accuracy.
2. Go To the Portland Zoo
Yes, Portland has a Zoo, but it's not the kind you're thinking of. The Portland Zoo is a new dive bar in the Bayside area of Portland featuring local brews and a very cozy, if not somewhat rustic sort of atmosphere.
3. Visit the International Cryptozoology Museum
Do you believe in Bigfoot, the chupacabra or the Loch Ness Monster? Believe it or not, you can visit the Cryptozoology Museum  at Thompson's Point in Portland which has an impressive display of things releating to those mythtical beasts that may or may not exist. The big exhibit, literally, is the 8-foot-tall Bigfoot on display.
4. Maine State Prison Showroom
Inmates at the Maine State Prison in Warren keep themselves busy while they serve their time by crafting some amazing things. These high quality hand-crafted items are on display and for sale at the Maine State Prison Showroom in downtown Thomaston. Just look at this beautiful handmade ship. Amazing.
5. The Umbrella Cover Museum
Proving that everything deserves a museum, Nancy 3 Hoffman has created the Umbrella Cover Museum on Peaks Island, displaying over 80 different umbrella covers. That's not a typo by the way. Her middle name is 3. There's nothing else to say here really.